Mow Money featured at International Table Top Event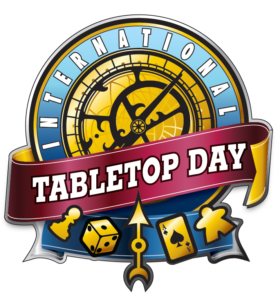 April 11, 2015 is International Table Top Day, and Mow Money is going to be featured along with another game by a local game designer. If you are local to the Kansas City area, we'd love to have you join us at the event in Gardner. Last year the event had over 50 people attend. We expect to double that this year!
<– Click the logo to find out more about the event.